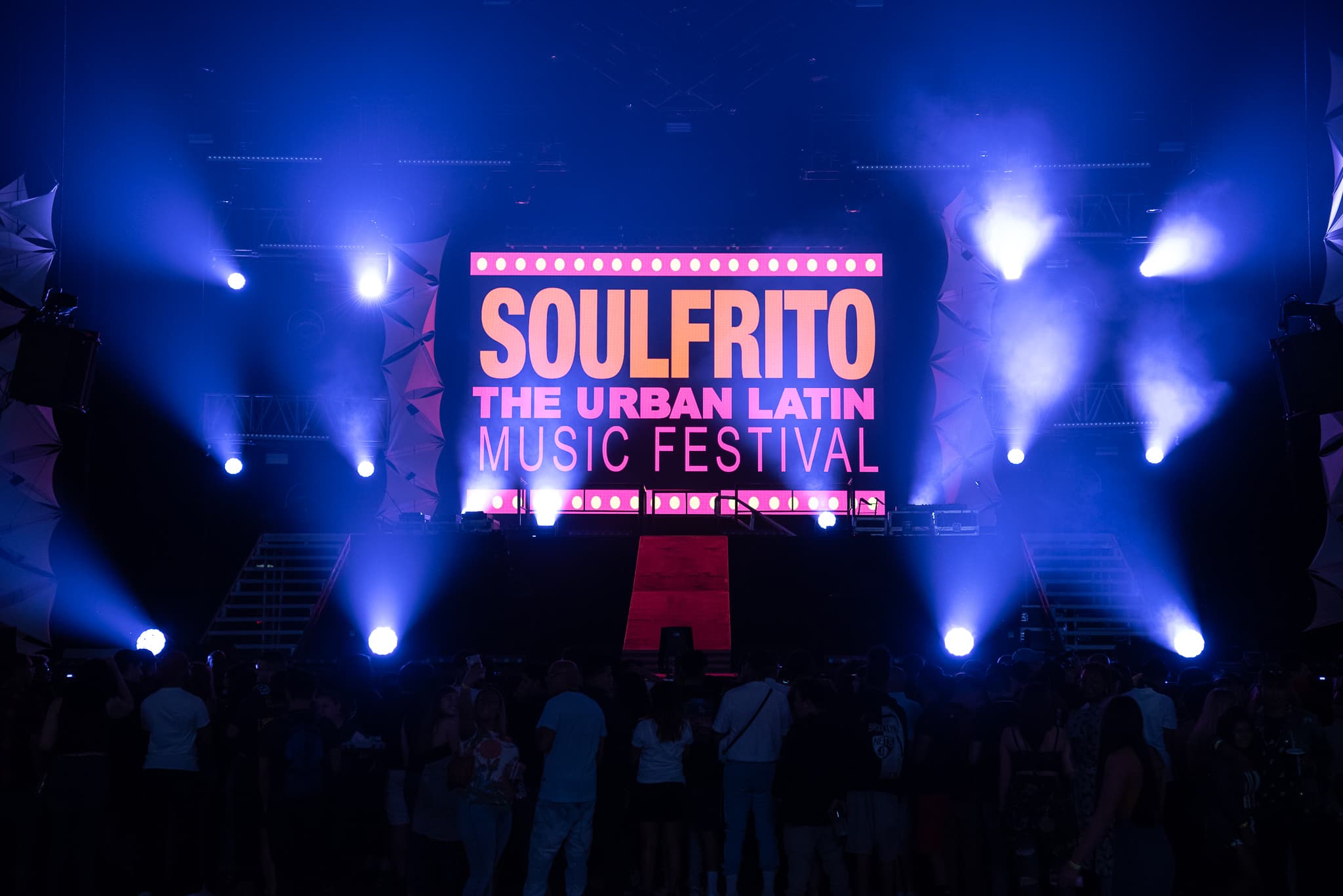 Soulfrito is a lifestyle and entertainment brand focused on capturing the essence of Urban Latino culture.
Soulfrito's events are renowned for effectively reaching "New Generation Latinos," an under-represented yet burgeoning Multi-Cultural market consisting of a massive and diverse group of Urban Latino cultural enthusiasts.
Soulfrito Music
Festival
is the nation's only annual Urban Latin music festival that brings together and showcases popular, new and emerging artists from American Hip Hop, R&B, Dancehall, Reggae and each genre of Urban Latin music. The festival, attracts second and third generation Latinos that are predominantly bi-lingual U.S Hispanics. Soulfrito provides the only platform for mainstream Pop/Urban artists to perform alongside Latin music artists. Soulfrito is considered a premier launch pad by talent and industry. The festival has taken place in Miami, FL and Brooklyn, NY.
Soulfrito Arts
Foundation
Soulfrito Arts Foundation is a non-for-profit cultural organization dedicated to the advancement and promotion of the Urban Latino culture in America today, through music, fashion, film, theatre, literary and visual arts. We facilitate programs designed to promote Urban Latino creatives. We aim to motivate, inspire and empower the Multi-Cultural communities and showcase their talents.
Through our events and programs we provide emerging artists with a platform to showcase their talents and work. Select programs have been created to motivate youth to exercise their creative abilities and pursue furthering their Education, Careers and Business' within the arts and entertainment. Our programs provide them with access to information about careers, leadership, financial literacy and entrepreneurial skills. We set ourselves out to promote multi-cultural unity and the advancement of our communities.