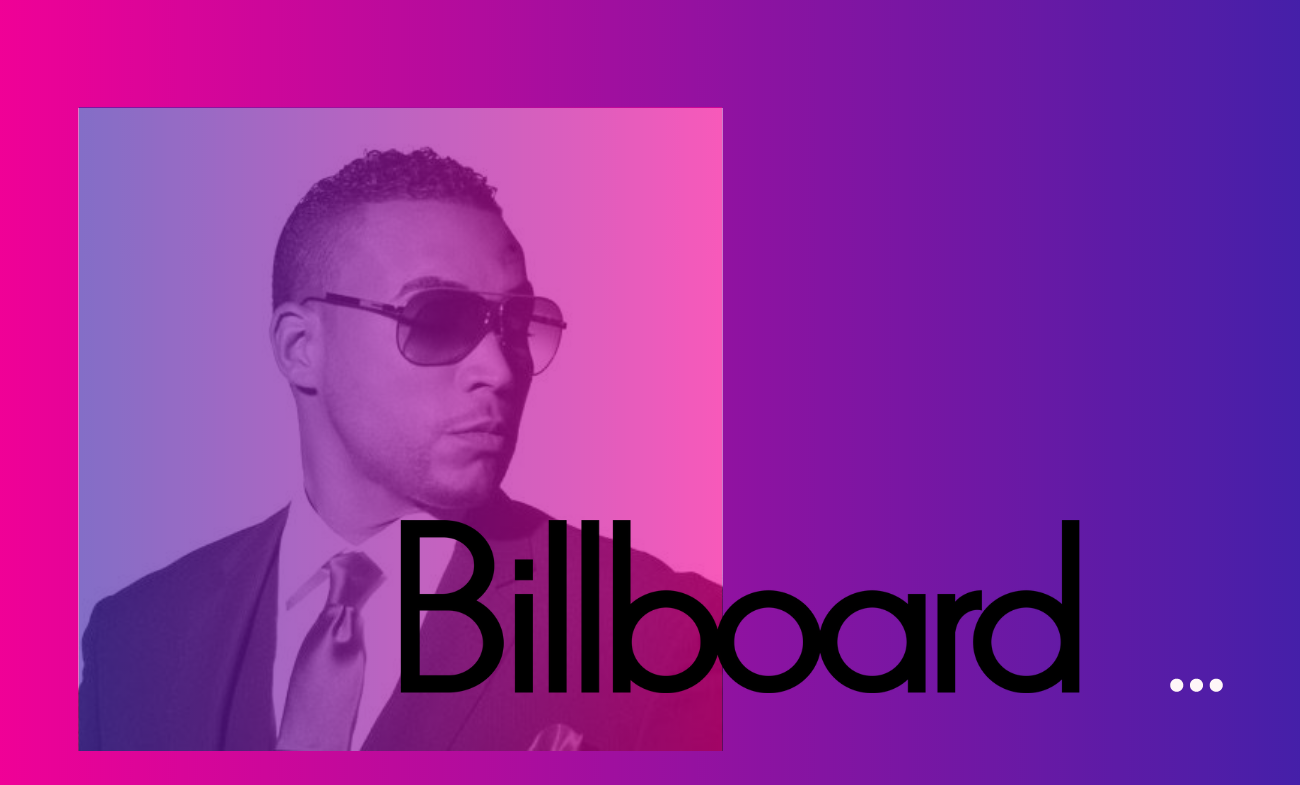 Don Omar, Nas to Headline Soulfrito Festival
Reggaeton kingpin Don Omar and multi-platinum hip hop artist Nas will share the stage at Soulfrito, an urban Latin music festival coming Feb. 22 to the grounds of the Sun Life stadium, home of the Miami Dolphins and the South Florida festival's new production and marketing partner.
Memphis rapper Juicy J, Pitbull collaborator Sensato, salsero Victor Manuelle, and merengue and bachata artist Hector "El Torito" Acosta are also on the bill.
Soulfrito began in 2002 as "a way to bridge the gap between the African American and Latino communities in South Florida," says founder Melissa Giles. "We were ahead of the curve in identifying that Latinos don't live in an exclusively Latin world," musically speaking.
"Prior to any census numbers coming out or millennial networks launching we were talking about the second generation Hispanic market," she adds.
The grass roots event championed reggaeton early on, and spotlighted bilingual artists like Pitbull and Aventura before they became Latin chart fixtures.
Soulfrito is making a comeback into a highly sought after market for brands and venues.
"The fact that Soulfrito reaches the young bicultural Hispanic audience is very interesting to us," George Torres, VP of Events for Sun Life Stadium told Billboard. "Hopefully it will open the doors for them to come back for other events."