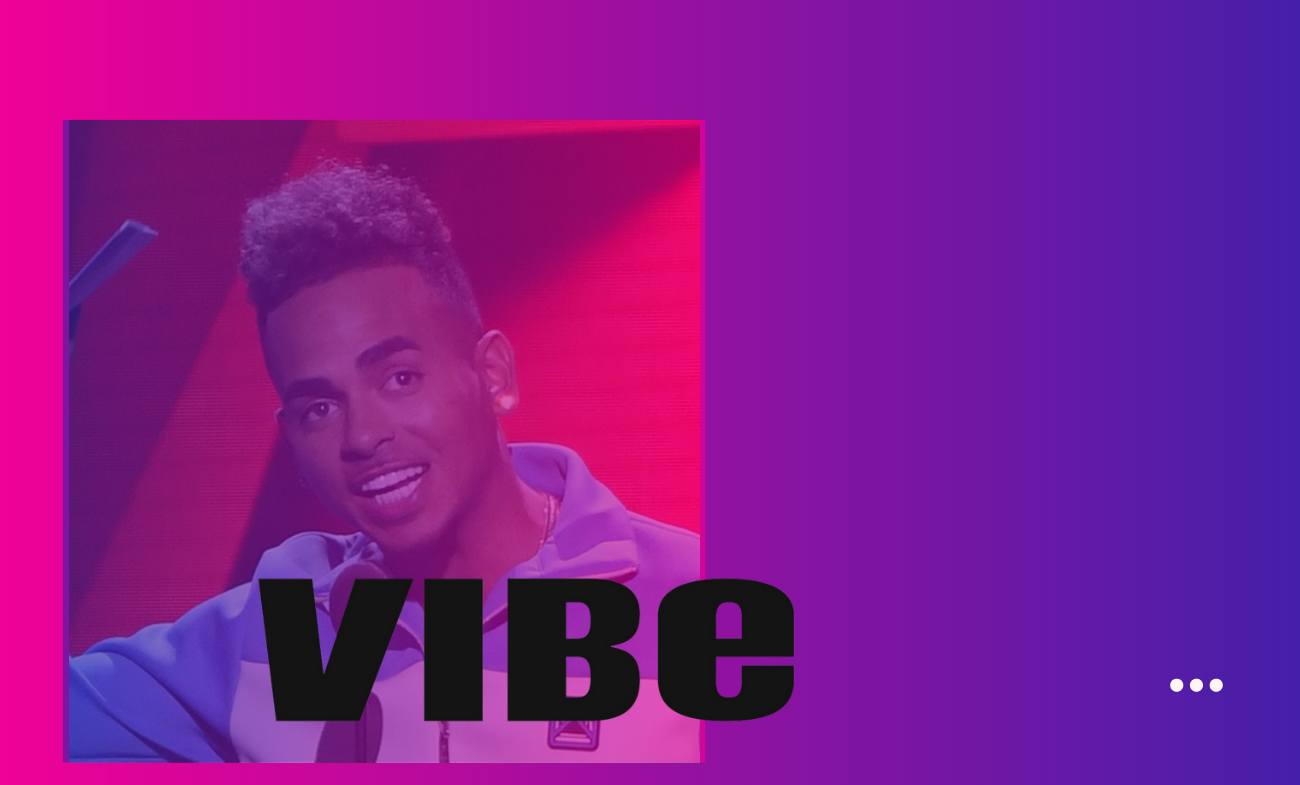 Ozuna To Headline 2019 Soulfrito Music Fest
By the end of the summer, Latin trap reggaetoneros and rappers will take the Brooklyn's Barclays Center stage for Soulfrito Music Festival (Aug. 30). The one-night-only music fete, which is returning to the NYC area for the second time, released the full line-up on Monday (June 24), and award-winning Latin singer Ozuna is sure to have fans entertained as the headliner.
Aside from being set to perform his single,"Baila Baila Baila," the 2019 Billboard Latin Music Awards Artist of the Year made Latin history this year when he became the first to be nominated for 23 awards in 15 categories. Joining him on the performance roster are Jeremih, Farruko, Melii, Jay Critch and more, with A Boogie with the Hoodie, Arcangel, Gunna recently added to the lineup.
Emphasizing the mainstream East Coast demographic, Soulfrito Music Festival is the first and largest music festival to bridge the Urban Latino and African American community. With a 17-year legacy, Soulfrito focuses on the diversity of the youth and Generation Z of the U.S.
The influential fest has successfully blended second and third generation multi-cultural Latino communities in the U.S. and with the festival being a supporter for the music industry's top supporters, it is predicted that by 2020 that Latinos will have the buy power of 1.7 trillion U.S. dollars, according to Statista.
Take a listen to Ozuna's hit records below: